G Suite Business just got better — introducing Google Workspace
Google Workspace, formerly known as G Suite, is a set of productivity and collaboration tools developed by Google. It includes a suite of applications such as Gmail, Google Drive, Google Calendar, and Google Docs, among others.
For small businesses, Google Workspace can be a valuable tool in streamlining communication and collaboration among team members. With Gmail, employees can easily communicate with each other and clients through email. Google Drive allows for easy sharing and storing of files, which can be accessed from any device with an internet connection. Google Calendar can be used to schedule meetings and events, and Google Docs allows for real-time collaboration on documents, spreadsheets, and presentations.
Additionally, Google Workspace offers various security features to keep business data safe, such as two-factor authentication and data encryption. It also offers integrations with other business tools and platforms, making it easy to manage various aspects of a small business in one place.
Overall, Google Workspace is a powerful tool for small businesses looking to improve communication, collaboration, and productivity among their team members. It can help businesses stay organized and connected, while also providing security and integration options to ensure smooth operation.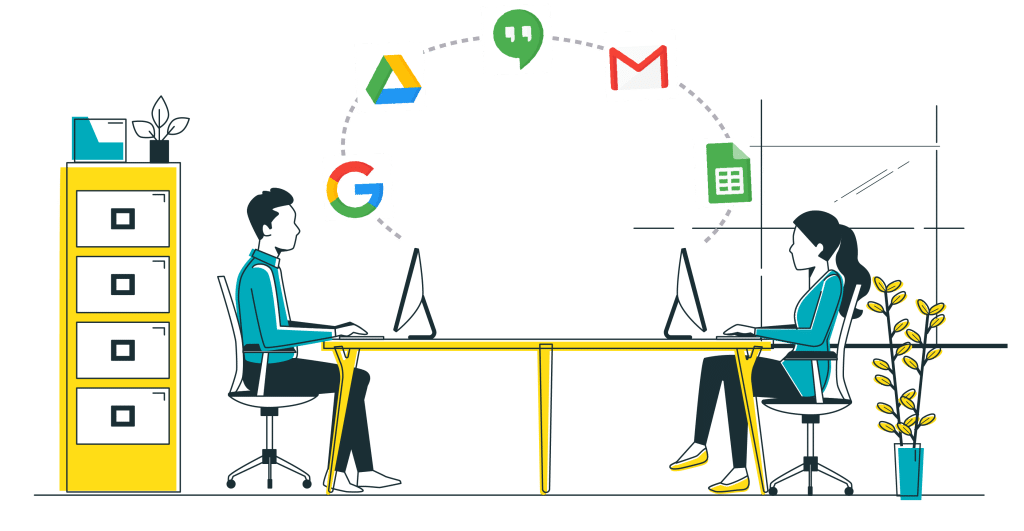 Google Workspace business starter are excellent enterprise suites to augment team's productivity and efficiency. They offer ease of collaboration, remote working, storage, and management of work files. But they may not be suitable for all business types.
Tools you love, thoughtfully connected.
Smart suggestions to help you prioritize.
Flexible solutions for every business.
Buy Google Workspace for Business
Google Workspace Pricing
Business Starter
Custom and secure business email
100-participant video meetings
30 GB storage per user
Security and management controls
Standard support
Business Standard
Custom and secure business email
150-participant video meetings + recording
2 TB storage per user**
Security and management controls
Standard support (paid upgrade to enhanced support)
Business Plus
Custom and secure business email + ediscovery, retention
500 participant video meetings + recording, attendance tracking
5 TB storage per user**
Enhanced security and management controls, including Vault and advanced endpoint management
Standard support (paid upgrade to enhanced support)
Enterprise
Contact sales for pricing
Custom and secure business email + eDiscovery, retention, S/MIME encryption
500 participant video meetings + recording, attendance tracking, noise cancellation, in-domain live streaming
As much storage as you need**
Advanced security, management and compliance controls, including Vault, DLP, data regions and enterprise endpoint management
Enhanced support (paid upgrade to Premium Support)
Transfer your Existing Google Workspace account to us at
Discounted Price & No Downtime.
Google Workspace Partner in Ahmedabad
Google Workspace seamlessly brings together messaging,
meetings, docs, and tasks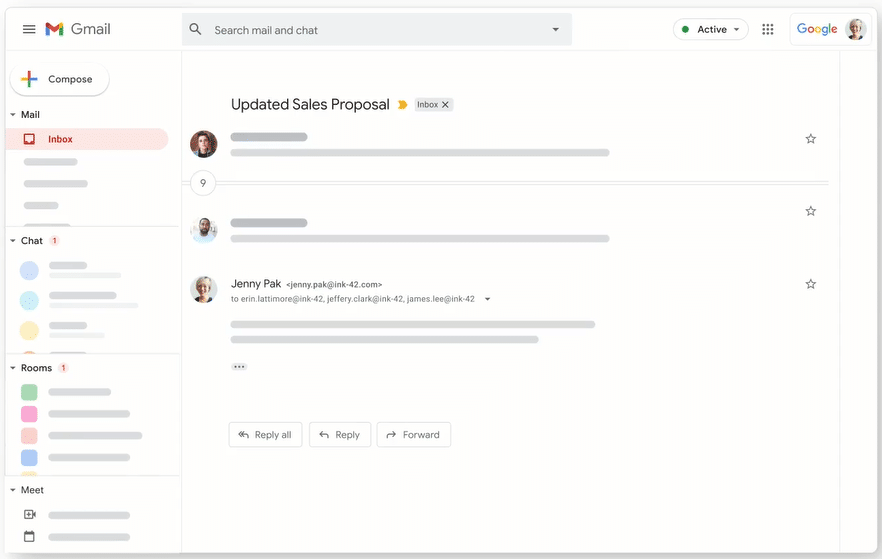 The best of Google Workspace, now with SMARTFISH
SMARTFISH, Ahmedabad is among the Top Google Cloud Partners focused on helping organizations adopt Google Workspace. Google Workspace is a productivity Suite on Cloud that helps your team connect and get work done from anywhere anytime on any device.
Work the way you live!
Google Workspace Features
Google Workspace Features
Working remotely with Google Workspace
Video meetings, group chat, and document collaboration apps make it easy to work from home and telecommute
from anywhere.
Host virtual meetings
With Google Meet, host meetings from anywhere with up to 250 participants, a record for later viewing, or Livestream to up to 100,000 people.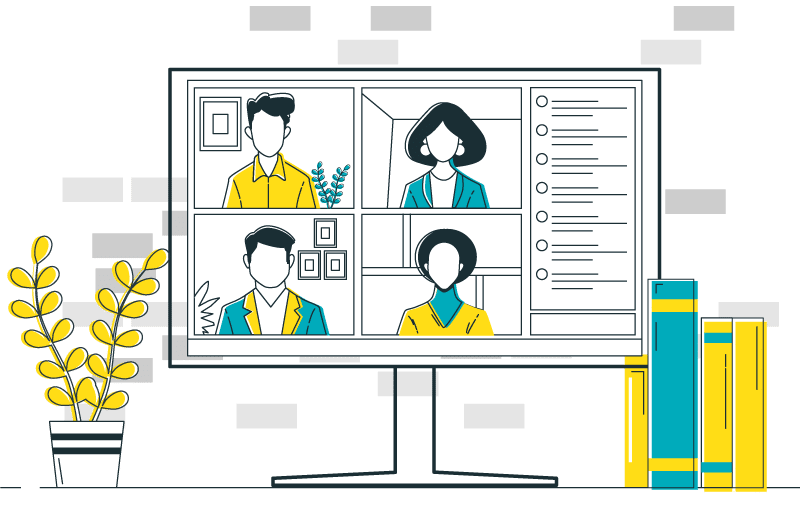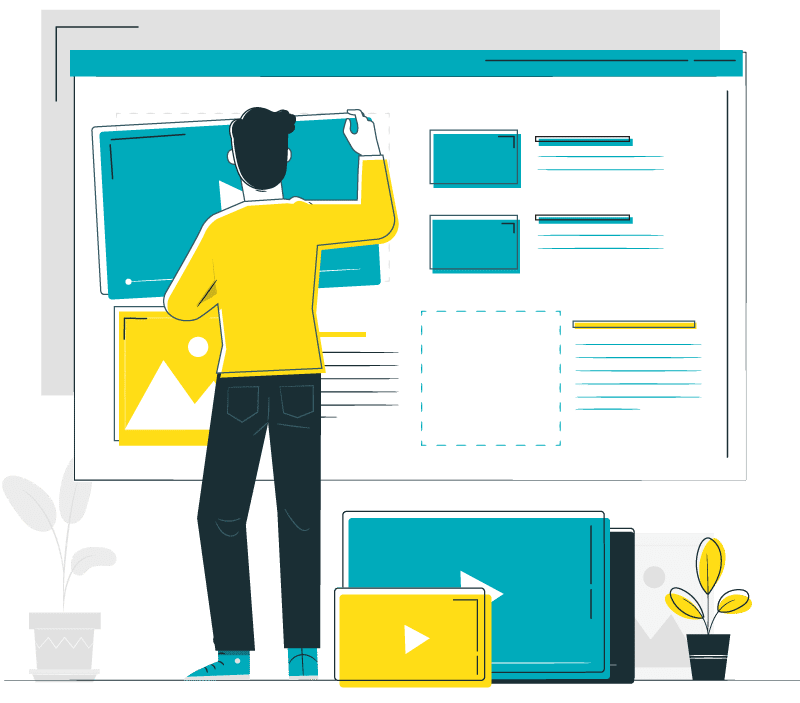 Create together
Edit documents, presentations, and spreadsheets in real-time with the entire team and track every change with version history.
Keep everyone connected
Create a group calendar, organize files in a shared drive, and create group chats for up to 150 participants to keep the whole team on the same page.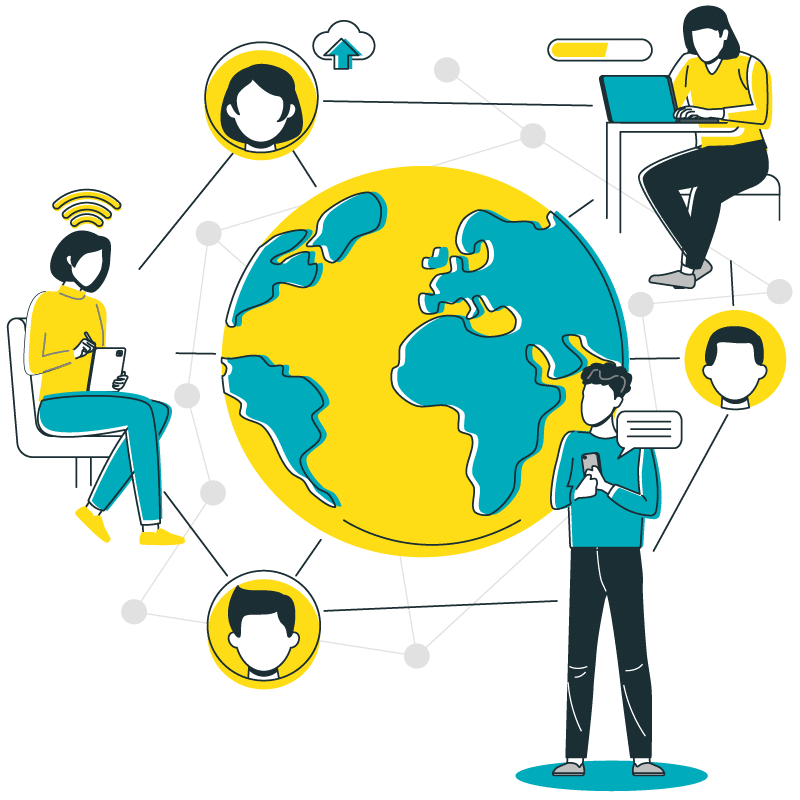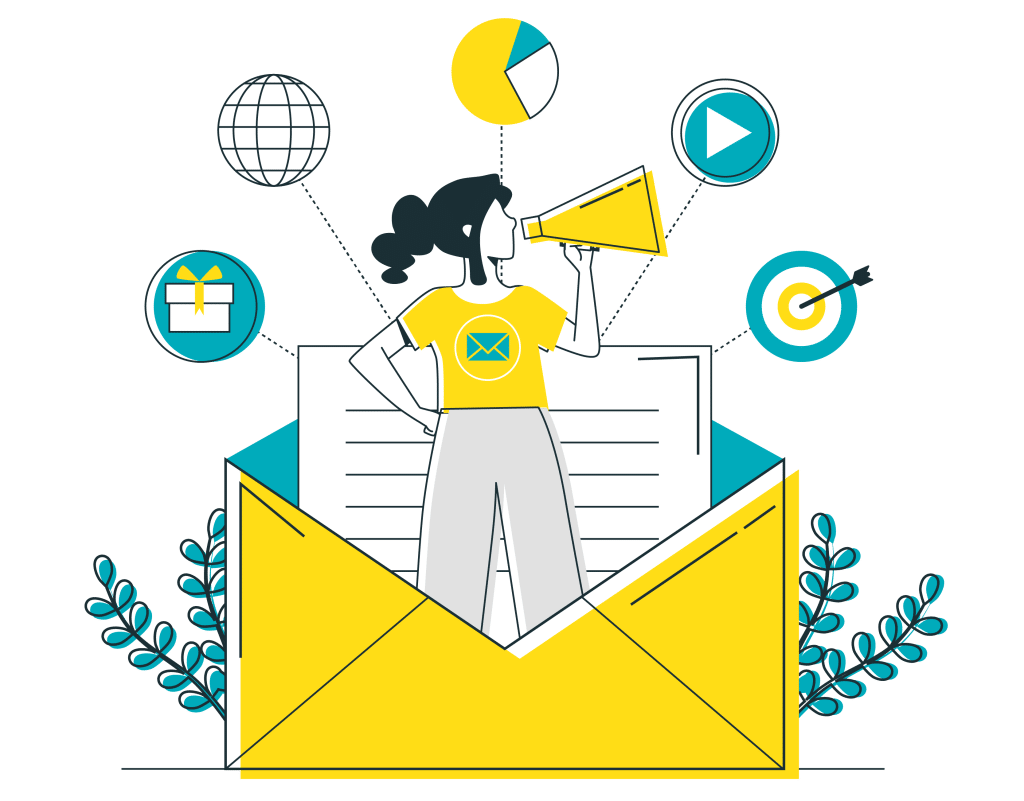 Have Complete Peace of Mind with Our Free Migration
A team with a track record of migrating 40000+ users, our Google Workspace Experts will help you in migrating your E-mails from any mailing solution to Google Workplace without any trouble.
Industry's Fastest Ticket Response Time
When you are taking a Google Workspace with us, we understand your mission criticality. Our Team is always on its toes to deliver a reply to every Ticket that you raise in just 10 Minutes.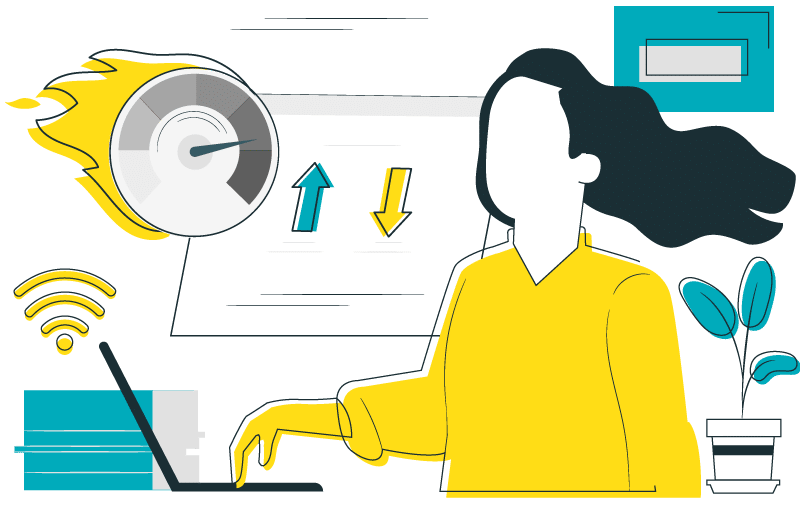 All your Google Workspace Questions,
Answered
Q1. What's included with Google Workspace (formerly G Suite)?
Similar to G Suite, all Google Workspace plans provide a custom email for your business and includes collaboration tools like Gmail, Calendar, Meet, Chat, Drive, Docs, Sheets, Slides, Forms, Sites, and more.
Q2. Which Google Workspace plan is right for my business?
We have a variety of plans that are designed to meet your unique business needs. To learn more about the various options, find a plan that fits your business needs in our plans and pricing section.
Q3. How do I sign up?
If you're a business with less than 300 employees, you can get started online today. Companies with more than 300 employees can contact sales to learn more about our enterprise plans.
Q4. I work at a large enterprise company – is Google Workspace a good fit for us?
Yes, we have plans that are specifically built for larger companies that include enterprise-grade security and compliance features, flexible cloud storage options, and advanced meeting capabilities. Contact sales to learn more.
Q5. What is the difference between G Suite and Google Workspace?
As we've evolved G Suite into a more integrated experience across our communication and collaboration tools, we've rebranded to Google Workspace to more accurately represent the product vision.
Get Google Workspace for your workplace in Ahmedabad?