Information graphics or infographics are information, data or knowledge represented visually or graphically. Few infographics we came across related specifically to web design, web development and graphic designing are listed below.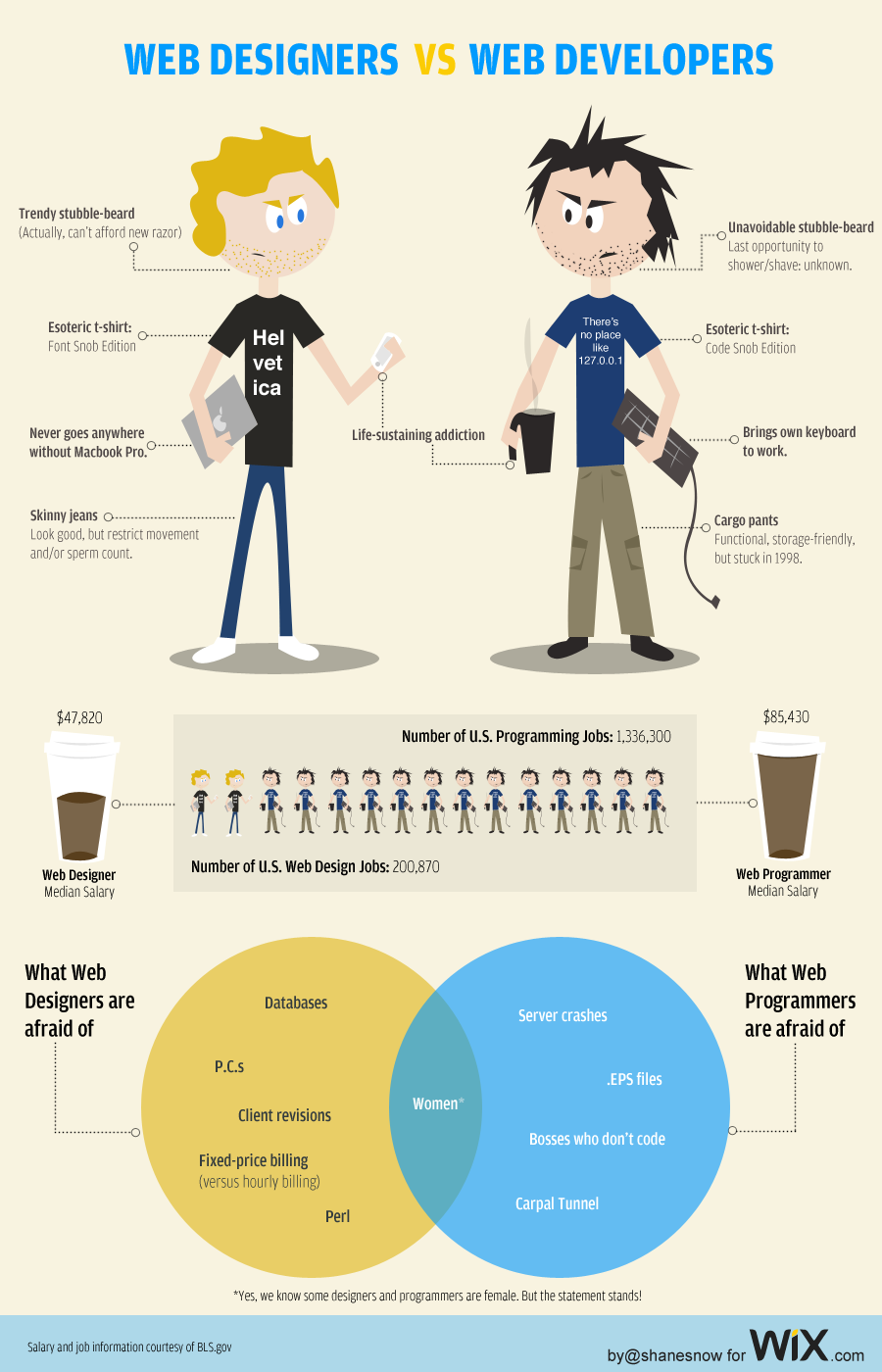 Web Designers vs Web Developers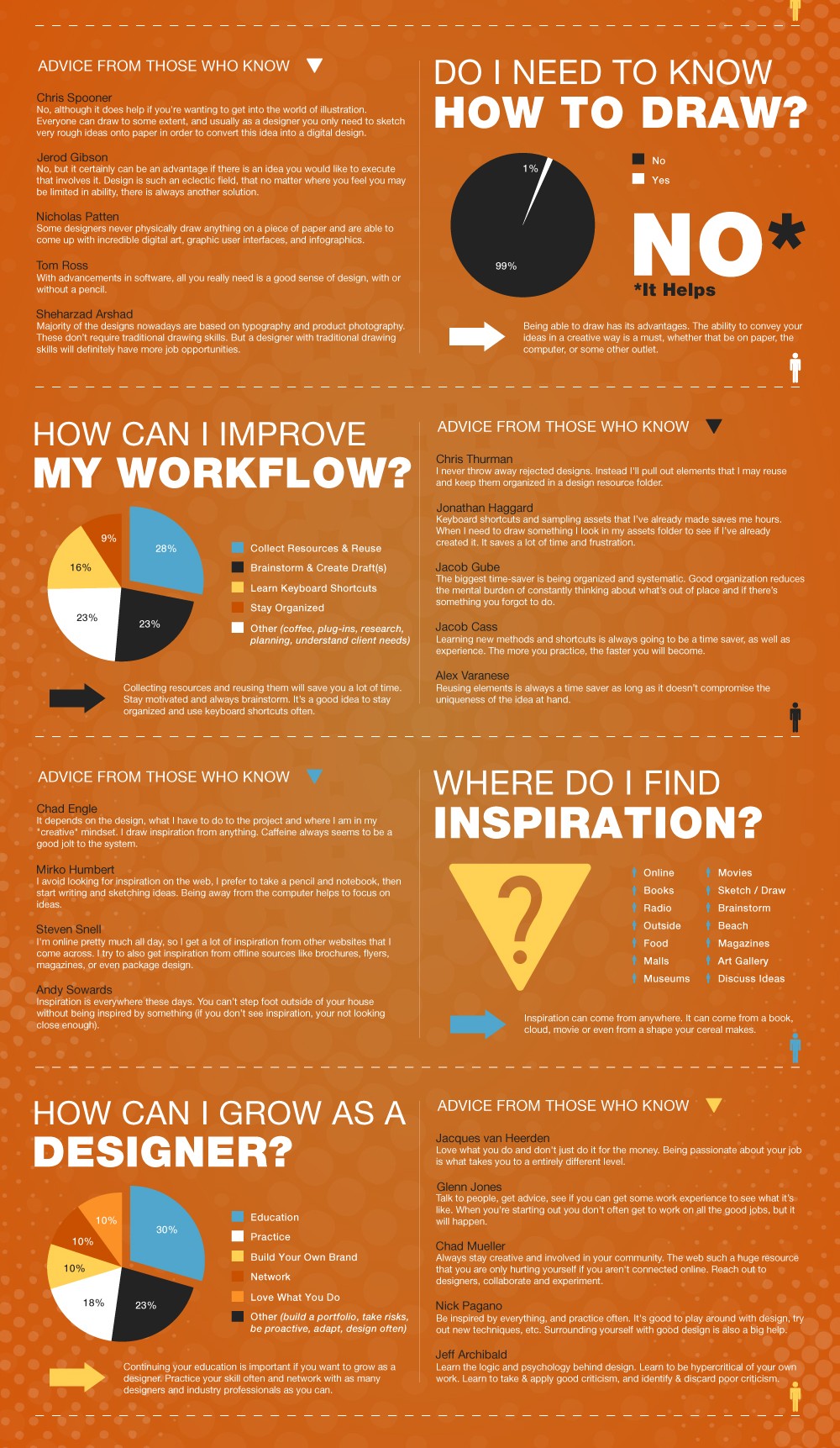 Graphic Designers Road Map
Most Important CSS 3 Properties

Evolution of Graphic Designing

The Evolution of Web Design


Website Testing: Move Beyond the Landing Page
New Features in Photoshop CS6



What your brand colors say about your business ?
Source :http://www.youthedesigner.comhttp://net.onextrapixel.comhttp://blog.smartpress.comhttp://visual.lyhttp://blog.marketo.comhttp://blog.bestvendor.com