Duracell Bunny- This mascot works perfectly, because it personifies the brand's selling proposition of working tirelessly (to the point that it got annoying). And the reason for using bunnies is really obvious, isn't it?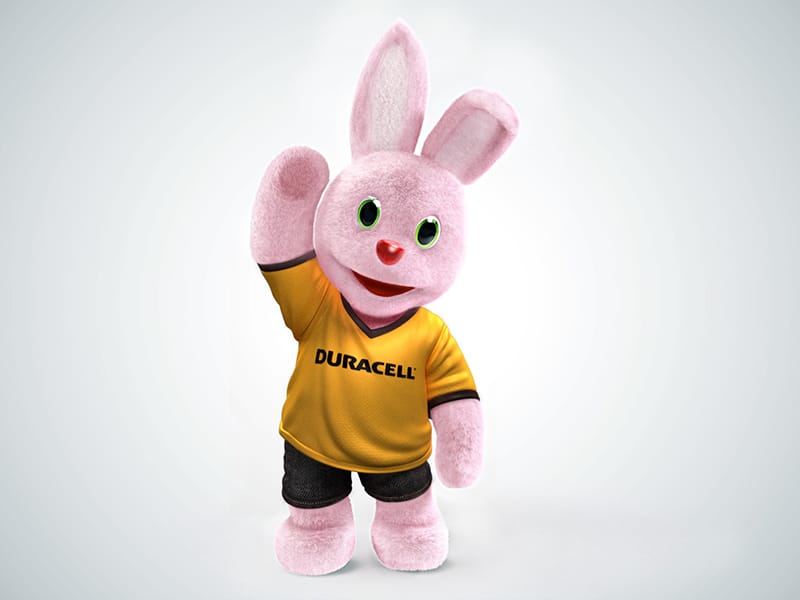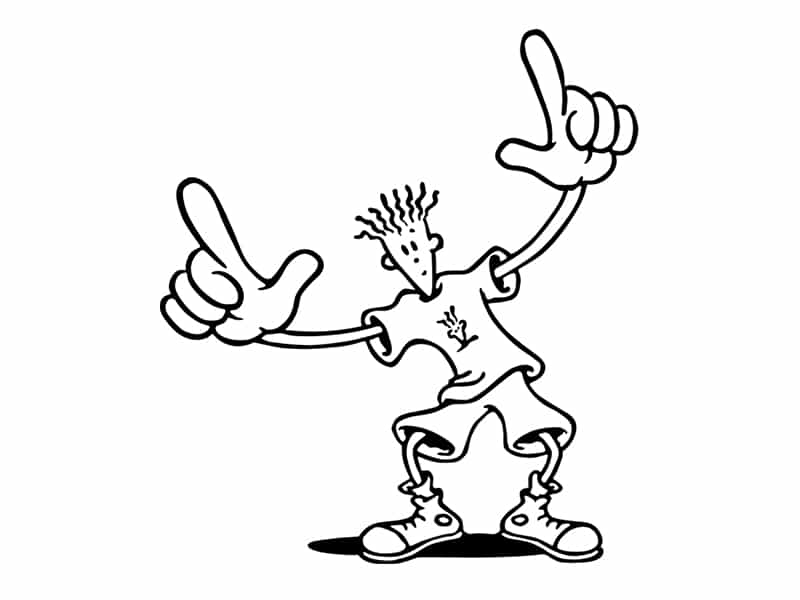 Fido the Dido- The cool mascot of 7-up was an instant hit among the target audience, which mainly consisted of youngsters, it was what every college going student aspired to be. Cool and Famous.
Michelin Man- This rubber giant was created by Michelin brothers along with a poster artist. To promote their tyres. It has gone under various changes to make sure it is updated with the current time period.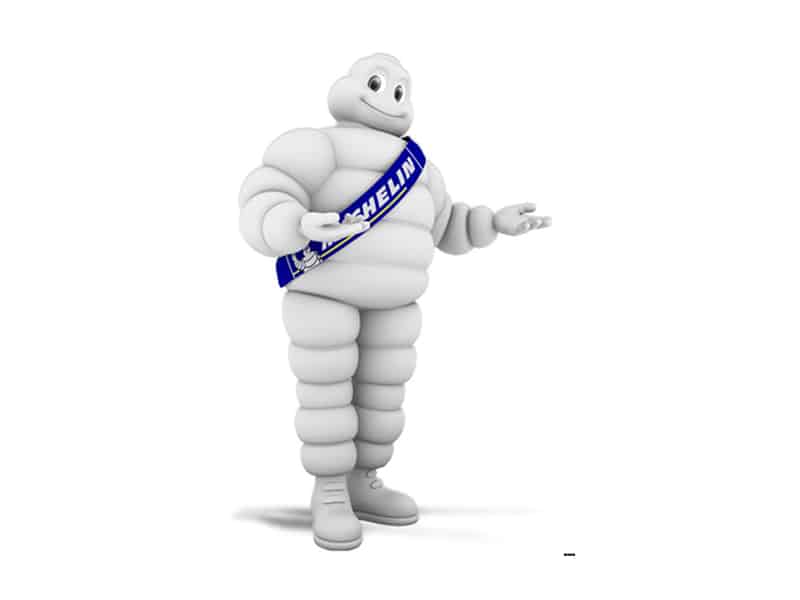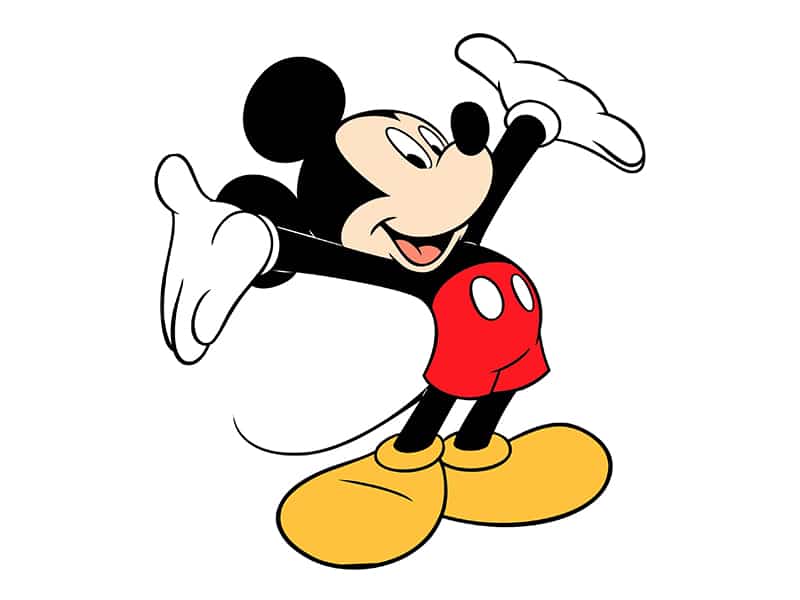 Mickey Mouse- The cartoon character created by Walt Disney has become synonymous with his company. The easy-to-doodle three circle figure has become a cult and is easily recognizable.
Colonel Harland David Sanders- The only mascot in this list who was an actual person! The founder of the super-secret KFC recipe has his own face as the brand mascot of the company. Such was his confidence in the brand! The lovable old guy that he is, he definitely makes us want to go to KFC. So Good!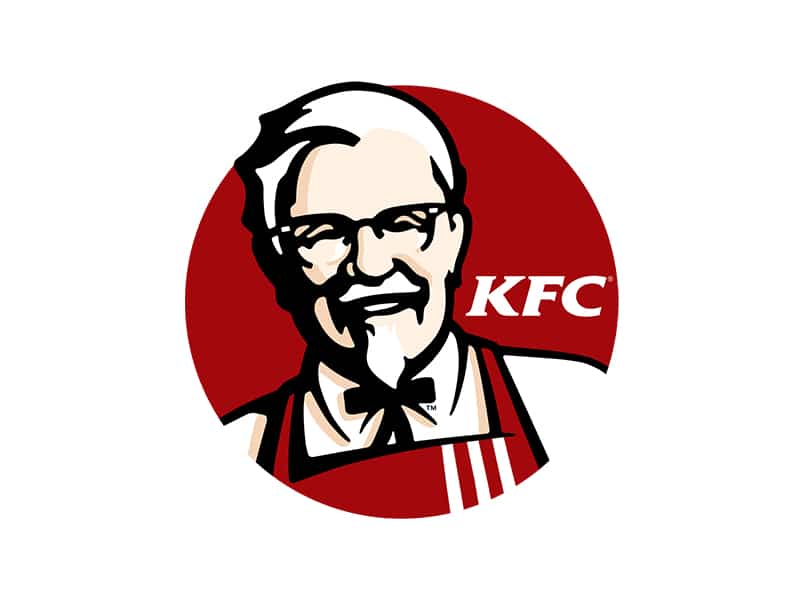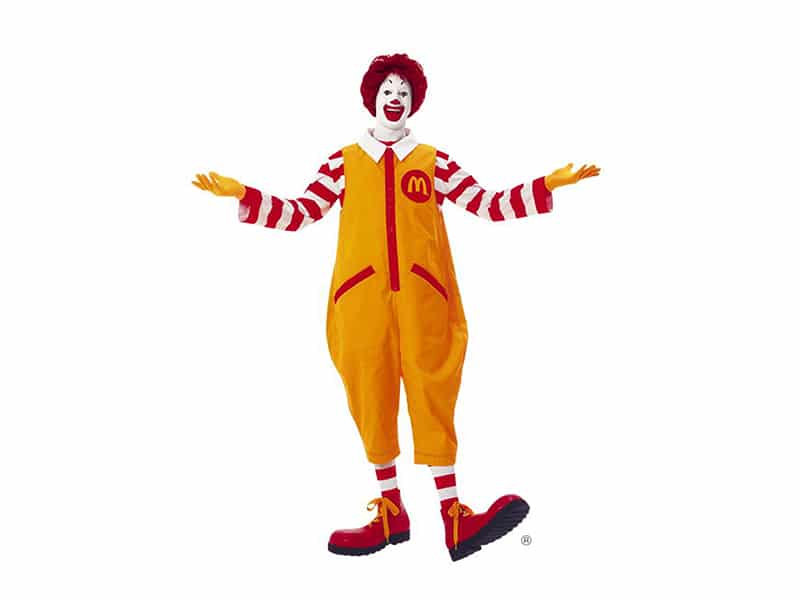 Ronald Mcdonald- 'If KFC has come can Mcdonalds be far behind?' It was a brave decision to choose a clown as a brand mascot of a company that mainly appeals to children, given that a majority of children are afraid of clowns and jokers (Thank you Batman!) However, children seem to love this friendly clown and we couldn't agree more!
Jolly the Green Giant- Green Giantand Le Sueurare brands of frozen and canned vegetables owned by B&G Foods. The company's mascot is the Jolly Green Giant. It went on to become one of the most recognized mascots, with a 4-tonne statue erected in the Valley of Minnesota which is also known as the Valley of Green Giant! Talk about fame guys.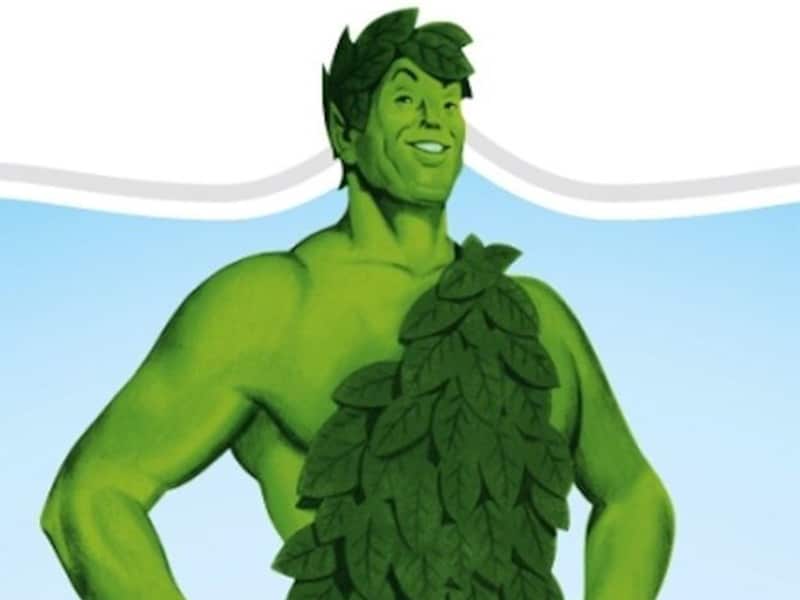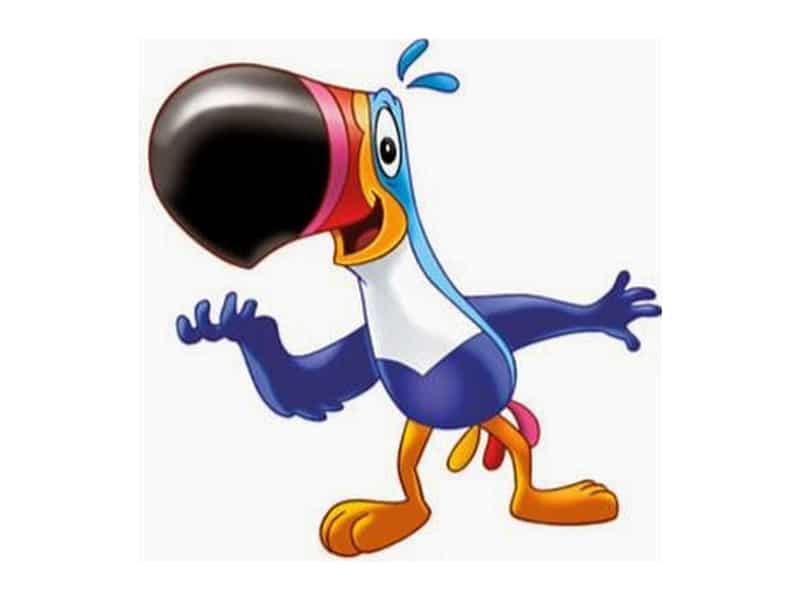 Toucan Sam- This multicolored toucan has been the brand mascot for a breakfast cereal owned by Kellogg's called Fruity Loops. Voiced by none other than the Bugs Bunny famed Mel Blanc, this Toucan is so famous it has an entire Family Guy episode dedicated to it!
Pillsbury Doughboy– Look at him! I mean just look at him! He is so cute, I'll eat anything he asks me to eat. This super adorable mascot has a tremendous fan following among all demographics, well, can't blame them. We love him too!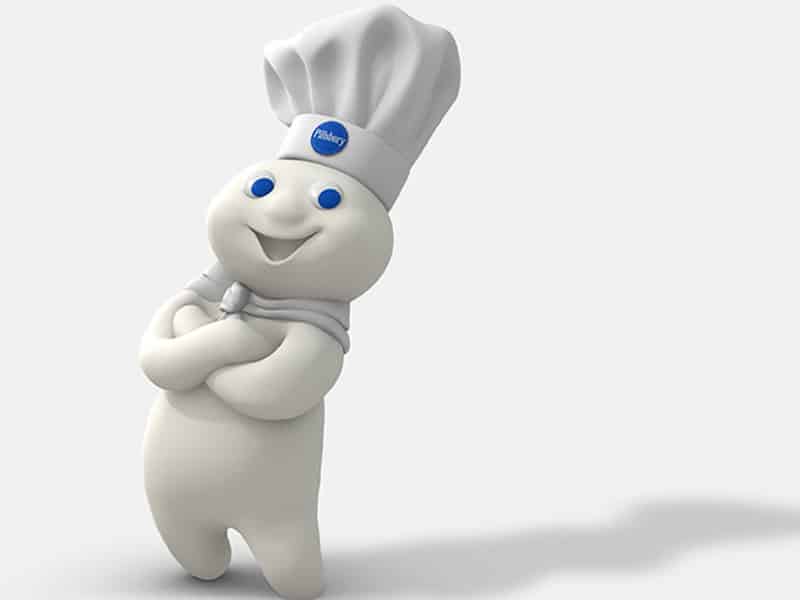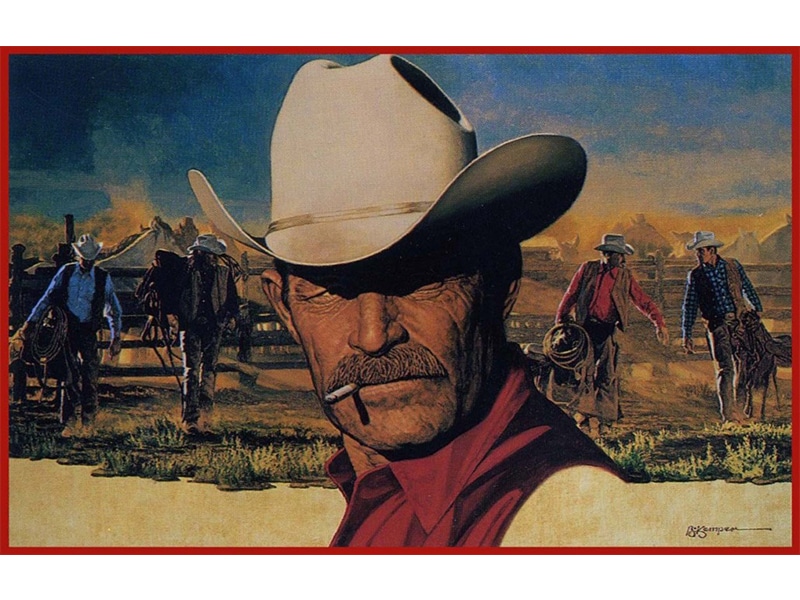 Marlboro Man– Rarely can a fictional character claim to have changed the thinking of society. However, unbelievable it seems, before the debut of this Badass Cowboy in 1954 smoking was considered un-manly. And he changed it single-handedly. A brilliant campaign by Leo Burnett resulted in a revenue increase of more than 300% for Marlboro. Well, we don't call him the Advertising Character of 20th Century for nothing! However, smoking is injurious to health and four men who have appeared in Marlboro Advertisements have died of Lung Cancer. So, take care.